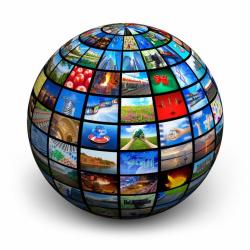 Panels variants can easily be used to create a mobile version of your website. If you're already using Panels, you need one module: Mobile Tools (http://drupal.org/project/mobile_tools). It contains a plug-in for Panels, making it easy to create a specific variant for mobile.
First, create your normal page layout using Panels. Then, create a second variant and when you add content (or in the content settings), choose "Mobile" for your build mode.
It's as easy as that!